MarsdenParkWEDNESDAYslider400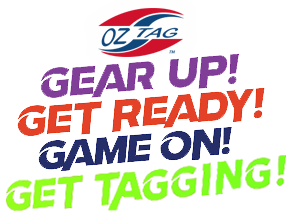 Important Reminder:
Players must sign on every week to be covered by Oztag's insurance & qualify for finals.
No "ring-in / fill in" players allowed. Only players registered in your team may take the field. Penalties apply.
Teams must be in the same coloured t-shirt with a number on the back
Norwest Oztag & Blacktown City Oztag supports Australian Oztag's "No strike" Policy
…………………….